Australia's leading specialist in rivnuts & rivet tools for over 40 years.
Committed to delivering the exact tooling and fastener for your needs, no matter what type of project you're completing.
Shop all
New tools here now.
The Rocol battery twins
Rocol 520 -
3.2 - 6.4 all materials structural riveter.
Rocol 860 -
M4 - M10 Rivnuter
Shop all
Rivets, Rivnuts, Pins & collars
We stock thousands of products to suit every job.

We can also assist you with quality air & hand tools
Rivets, Rivnuts, Pins & Collars
All sizes, all styles & all materials available now.
RATCHET RIVNUT TOOL
Now available in a new alloy case - comes complete with mandrels.
SIZE M5 - M12
Easy to use and assemble

Available now! Call for intro pricing.
Dafra is your number one for riveting stuff.
We've painstakingly sourced the highest quality rivets, rivnuts, structural rivets and rivnut tools from across the globe to bring you all the world's best products in one simple online store.
Our comprehensive range of top quality fasteners includes Huck® Bolt, Lokbolt®, Monobolt®, Hemlok® and Interlok® equivalents along with a vast range of other rivets, rivnuts and structural rivets. As an independently owned company, we have the flexibility to supply our customers with a hand-picked range of ratchet tools, hand tools, air tools and cordless battery tools from major international brands such as Goebel®, along with harder to find UNC tools and Huck® and Avdel® compatible tooling options.


Free shipping on all orders over $800
Australia wide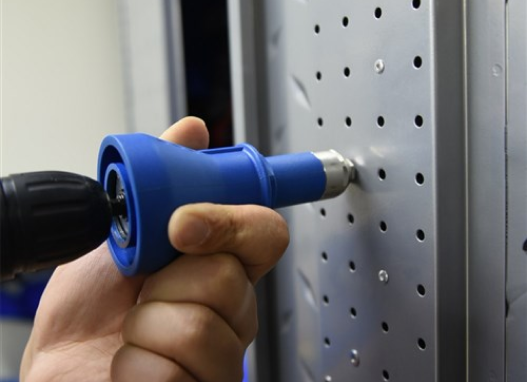 Expert advice & repair of rivnut tools
We've been providing expert advice, high-quality tools, reliable fasteners and affordable prices to both industry and end-user alike for more than 40 years. We specialise in rivets, rivnuts and fasteners used in manufacturing and construction, which means we have the right knowledge and expertise to help you find what you're looking for, whatever the application.
We're committed to delivering the exact tooling and fastener for your needs, no matter what type of project you're completing. With one of Australia's top tool technicians on hand to offer speedy service, advice and turn around, we can also service and repair Dafra tools as well as other pneumatic rivet tools, rivnut tools and structural tools. If what you need is not displayed on our site, please get in touch with us. We're happy to help!
Join Our Newsletter
Subscribe to our newsletter and recieve exclusive offers on products!
Visit us
1 / 7 Jarrah Drive, Braeside, VIC 3195
Monday - Friday: 8am - 4:30pm
Saturday: Closed
Sunday: Closed
Phone 03 9555 6872
Get directions